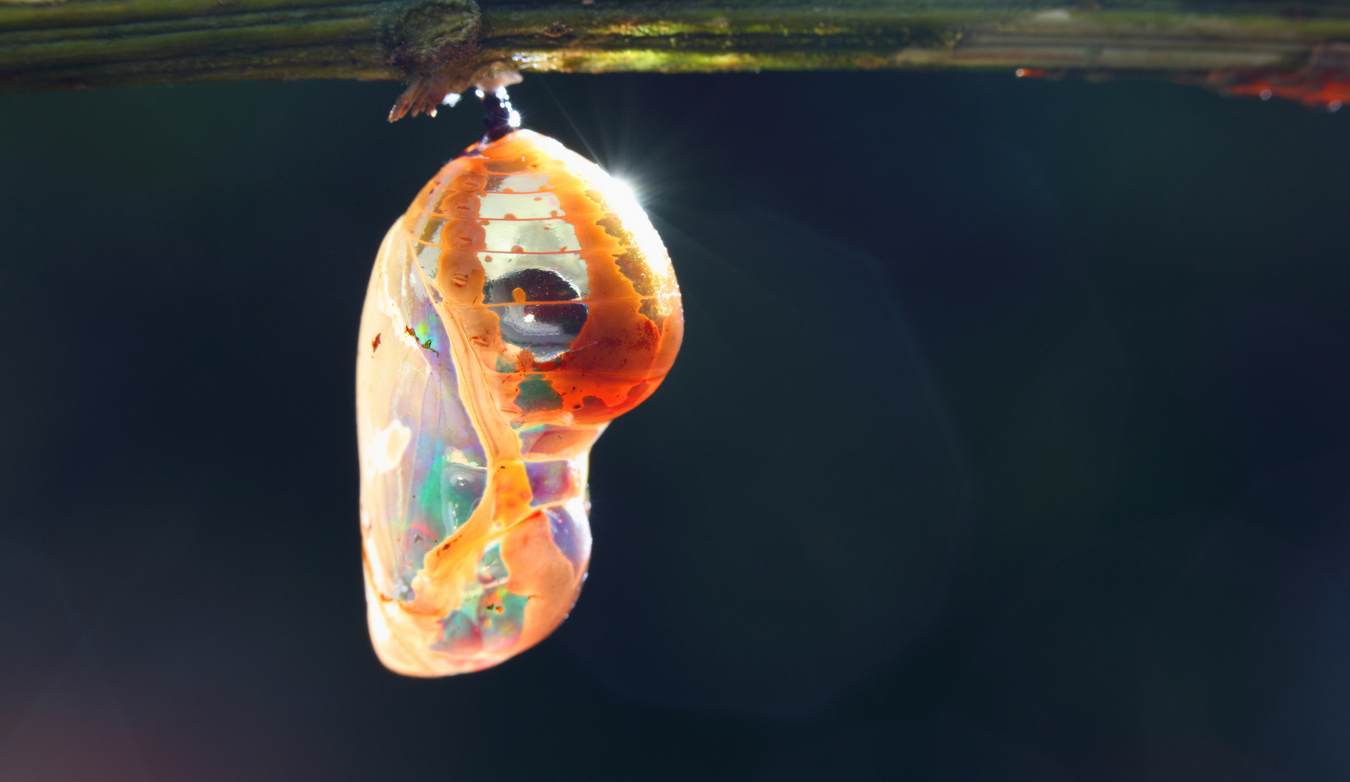 What happens when you
Evolve

?
You take a risk and it feels necessary and somewhat thrilling.
You become an upgraded version of You.
You're doing something great for yourself.
What happens when you
Repeat

?
You remain in a miserable state.
You find yourself re-learning the same old life lessons again and again.
It's exhausting.
Evolve or ​Repeat
Which one do you choose?
You may find yourself doing the same thing over and over again in your daily life. This is especially true if you work in accounting firms, where you'll have to do some repetitive audit work. There are cyclical periods of time when you'll almost certainly have to work overtime. When the time comes to do taxes and bookkeeping in the fiscal year, you may work up to 80 hours a week.

Have you experienced a moment like this in your life?
Are you experiencing it now?

The many sleepless nights led you to question - what happened to my dreams and my life?

That little voice inside of you is saying –
it's time for a
Change
Save time.
Save money.
By
staying

updated

with technology.
Constantly evolving software programs require quick adaptation which is NOT really an expensive process. However, technology can do wonders for your business if successfully utilized.
Why hesitate?
Stand out
and
make a

difference

!
Dedicate some time in finding a suitable accounting software for your company and keep your accounting software updated.

Stay in touch with your surroundings. You can also outsource your accounting tasks to the outsourcing firm.
Explore CoAcc - a community for accounting professionals to help you

improve

your lifestyle

.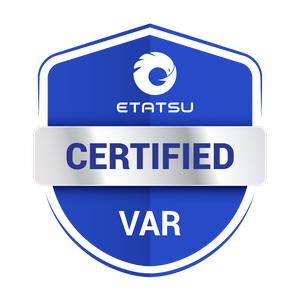 ESPACIO