RIMOROMO
Digital Recognition System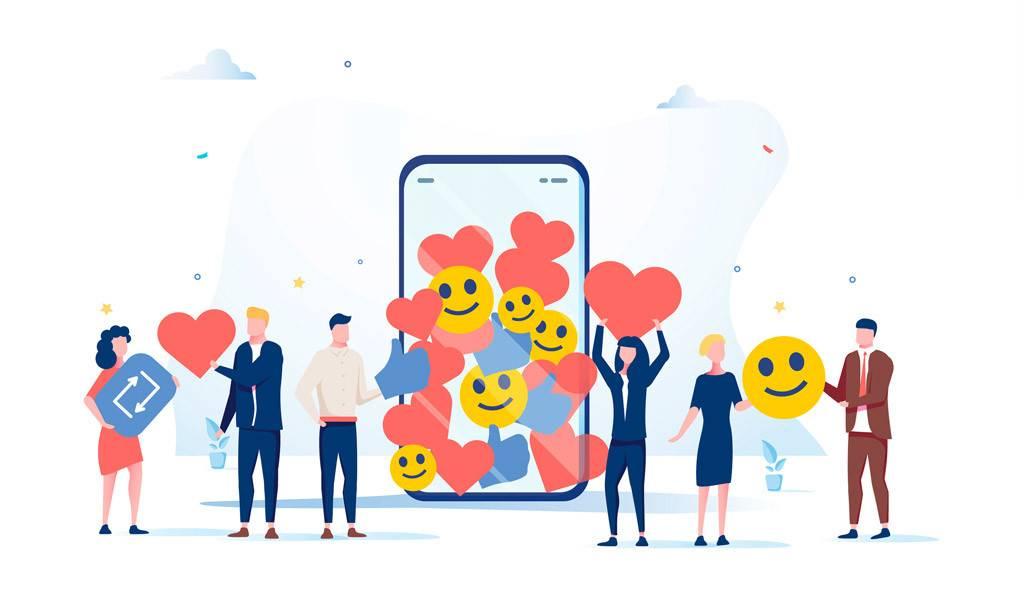 Our mission is to encourage creativity and resourcefulness from proactive individuals in order to create a proactive culture within our community.
Help Communities
Encourages communities to work towards a certain goal together.
Revolutionise Rewarding
Enables peer to peer rewarding, pushing rewards beyond boundaries.
Connecting People
Connects boundless societies and encourages them to share.
Award Contracts
Acts as digital certificates to validate contracts between parties.
Track Achievements
Gamify achievements to facilitate positive progress.