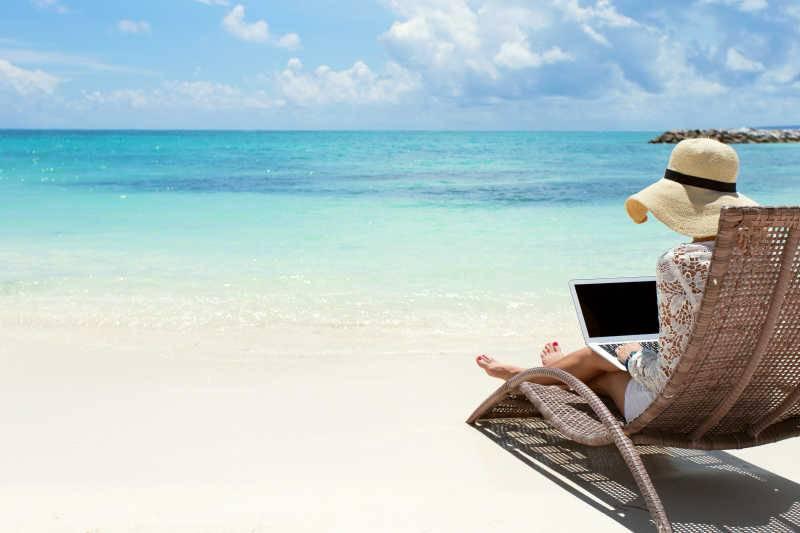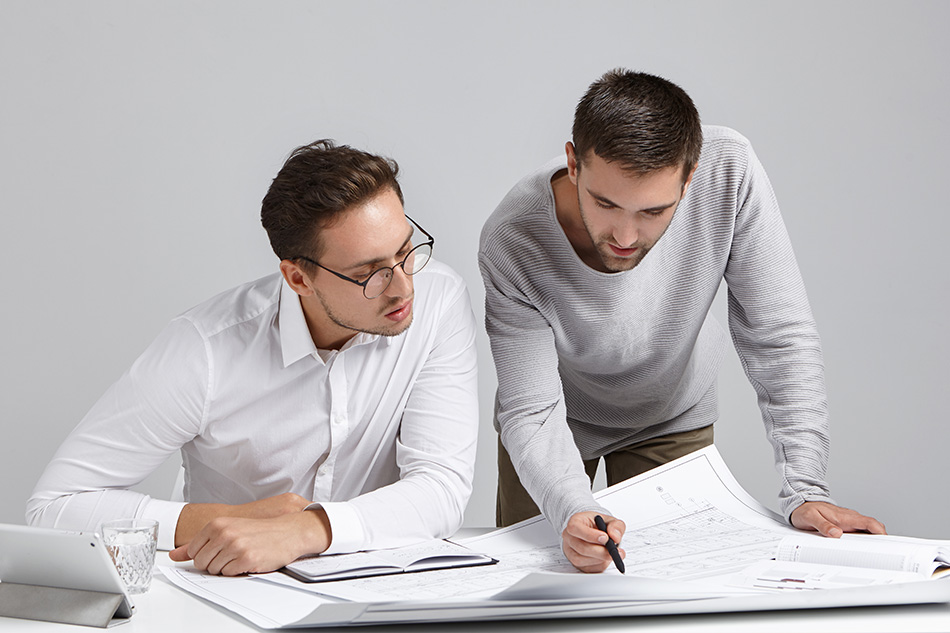 Customers can browse at anytime, anywhere, sales will not stop.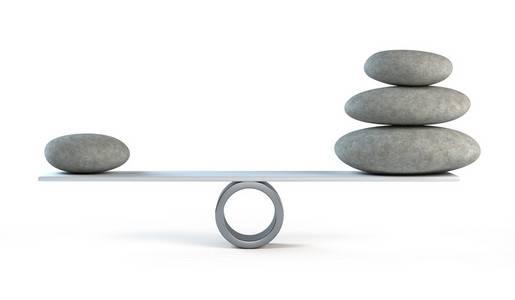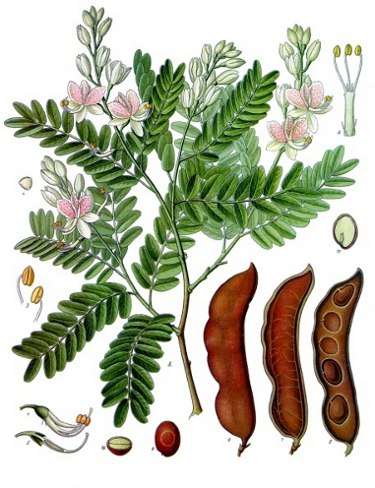 Quick search makes it easy for customers to find what they need and hence obtaining a pleasant shopping experience.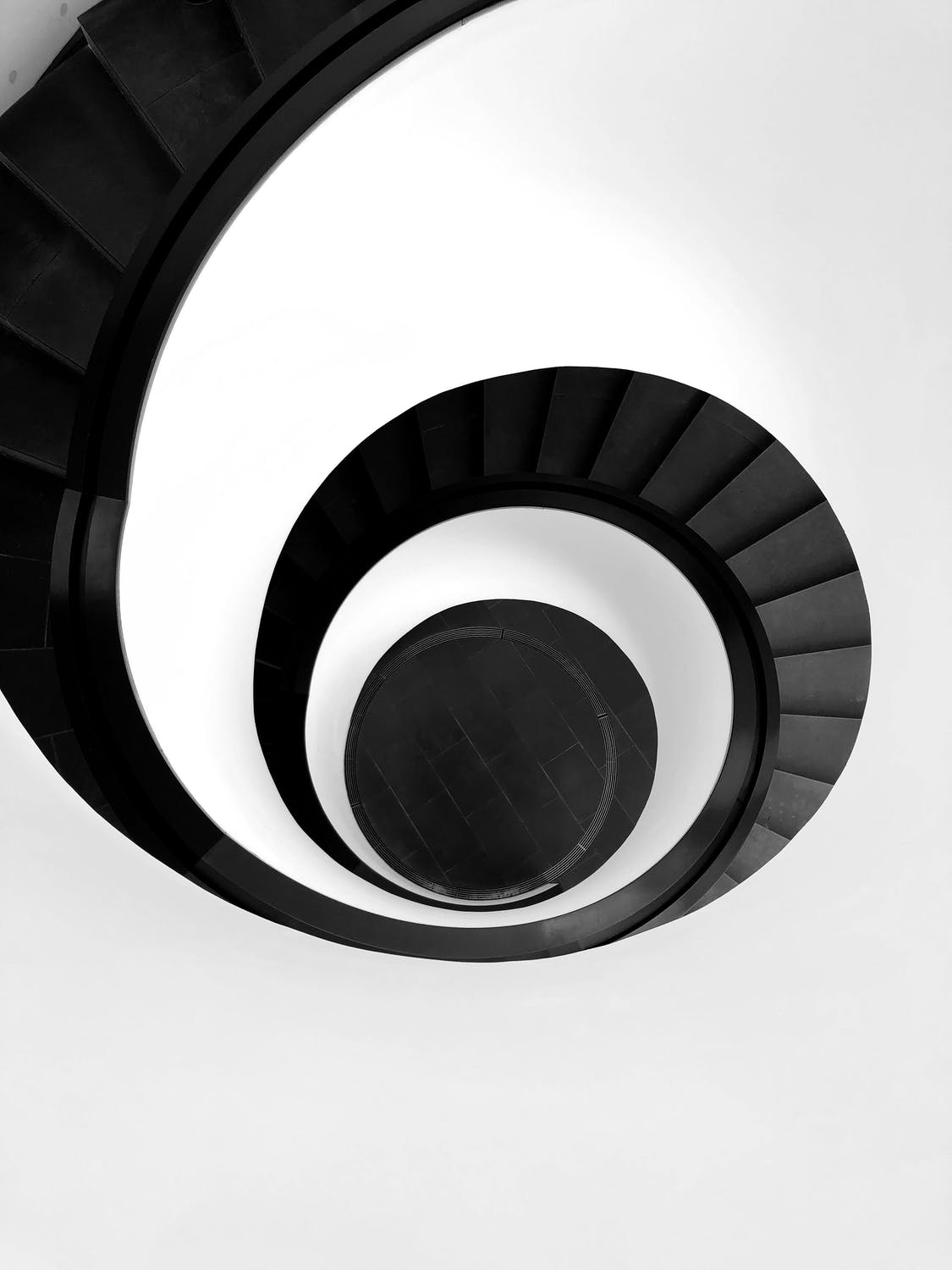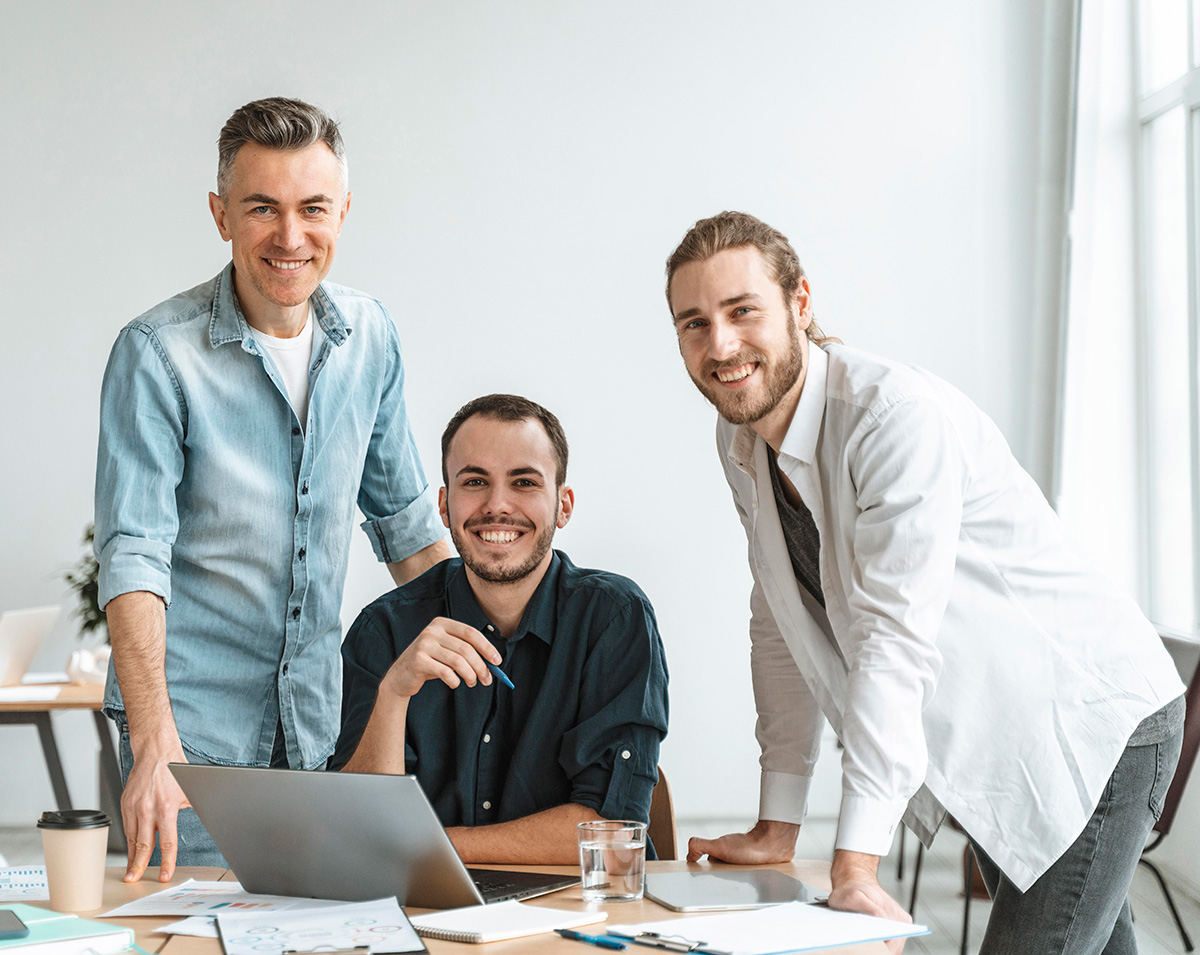 Reduce occurrence of errors and avoid unnecessary workload caused by errors. Avoid problems caused by misunderstandings.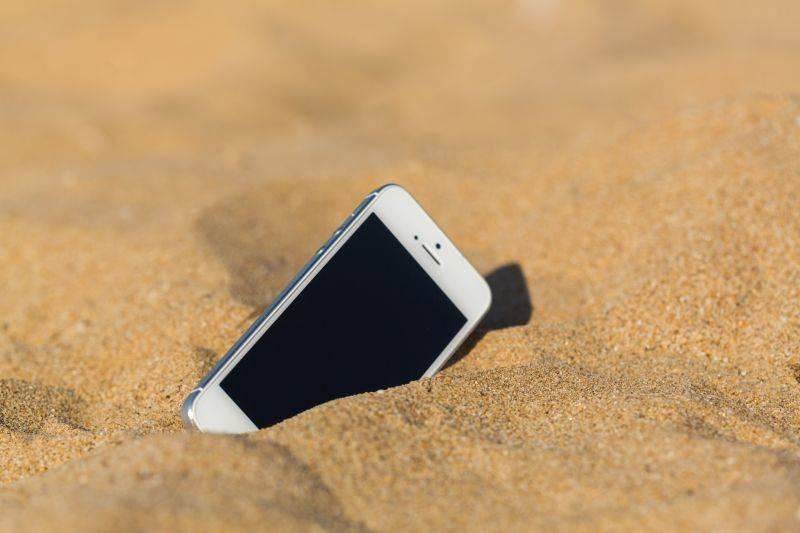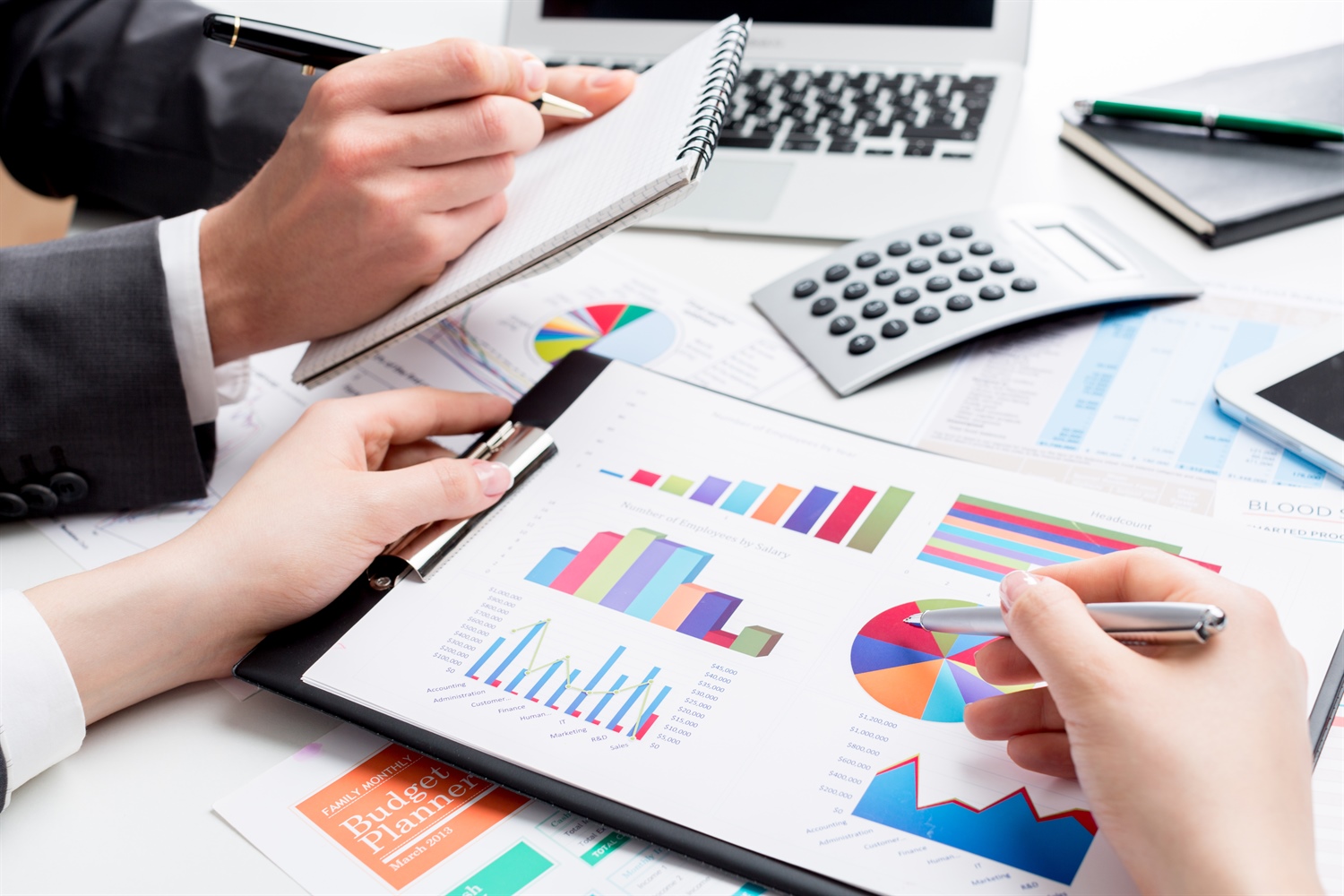 Not only a catalog! It's usage can be diversified, as a tool for sale, promotion, pre- sale etc.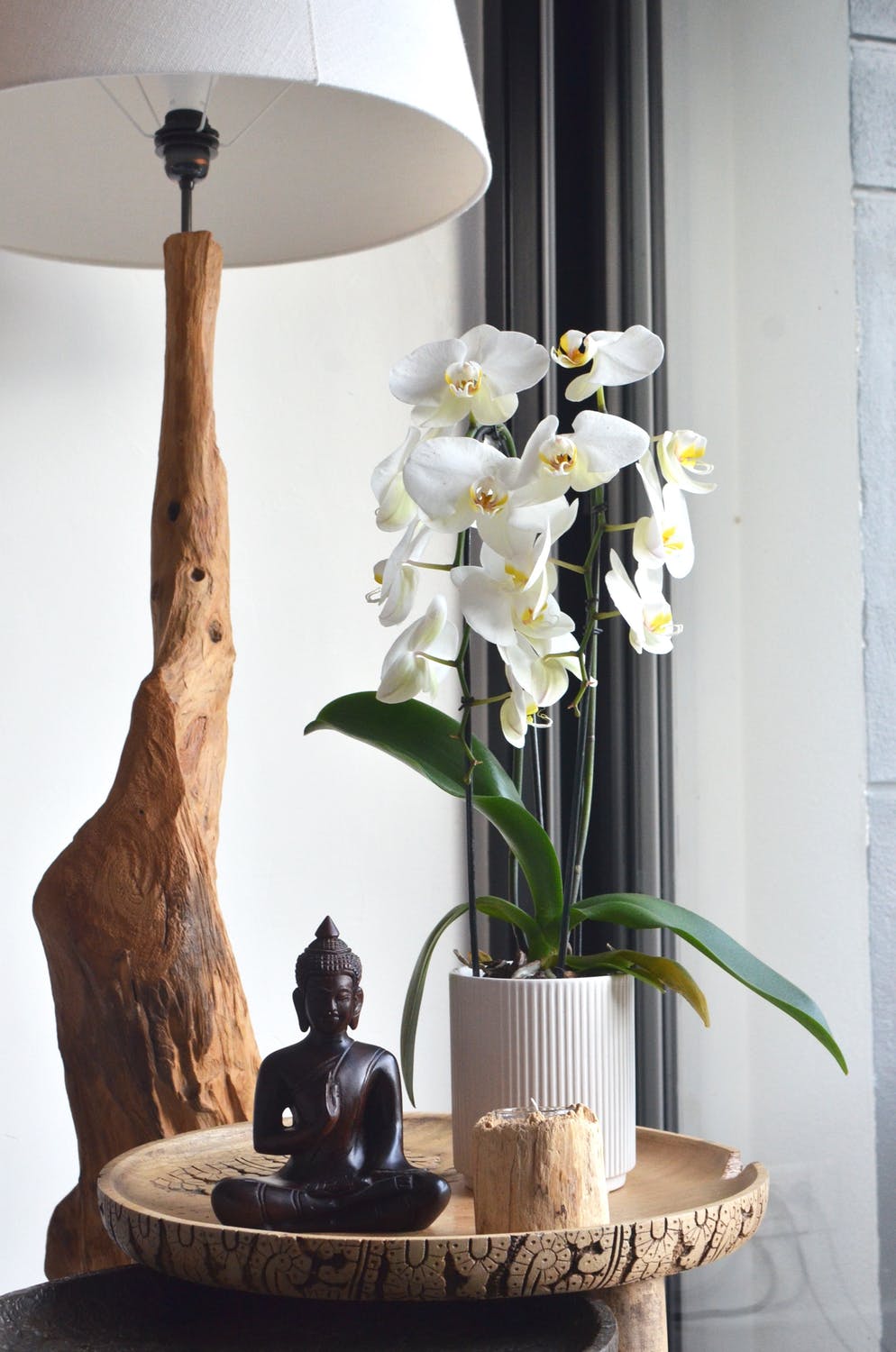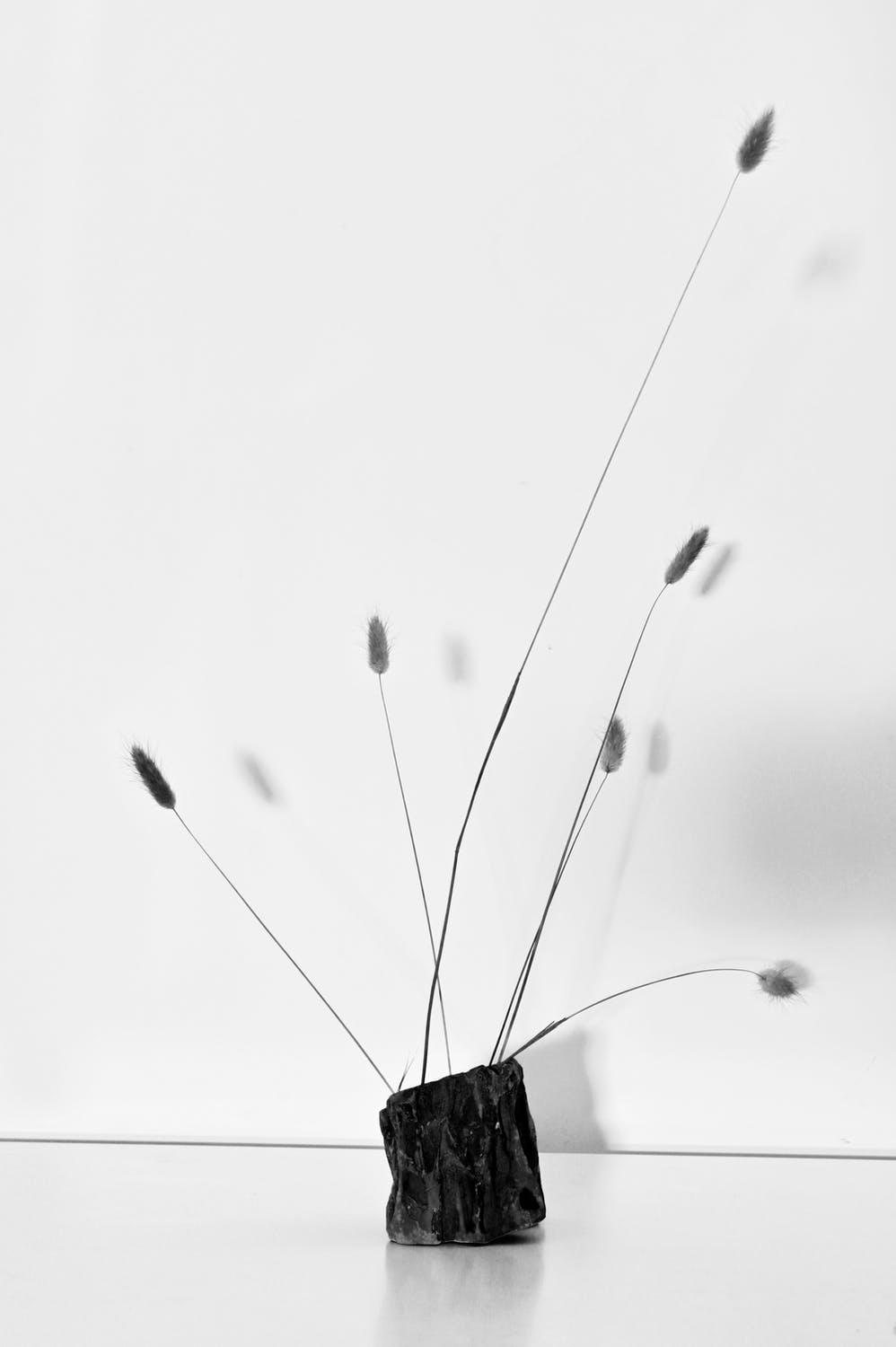 Enable companies to use "super quick & easy", "super low cost", "super efficient" and "super sustainable" ways to execute & expand operations, sales and marketing, to achieve maximum business operation efficiency and ultimate market exposure and reach.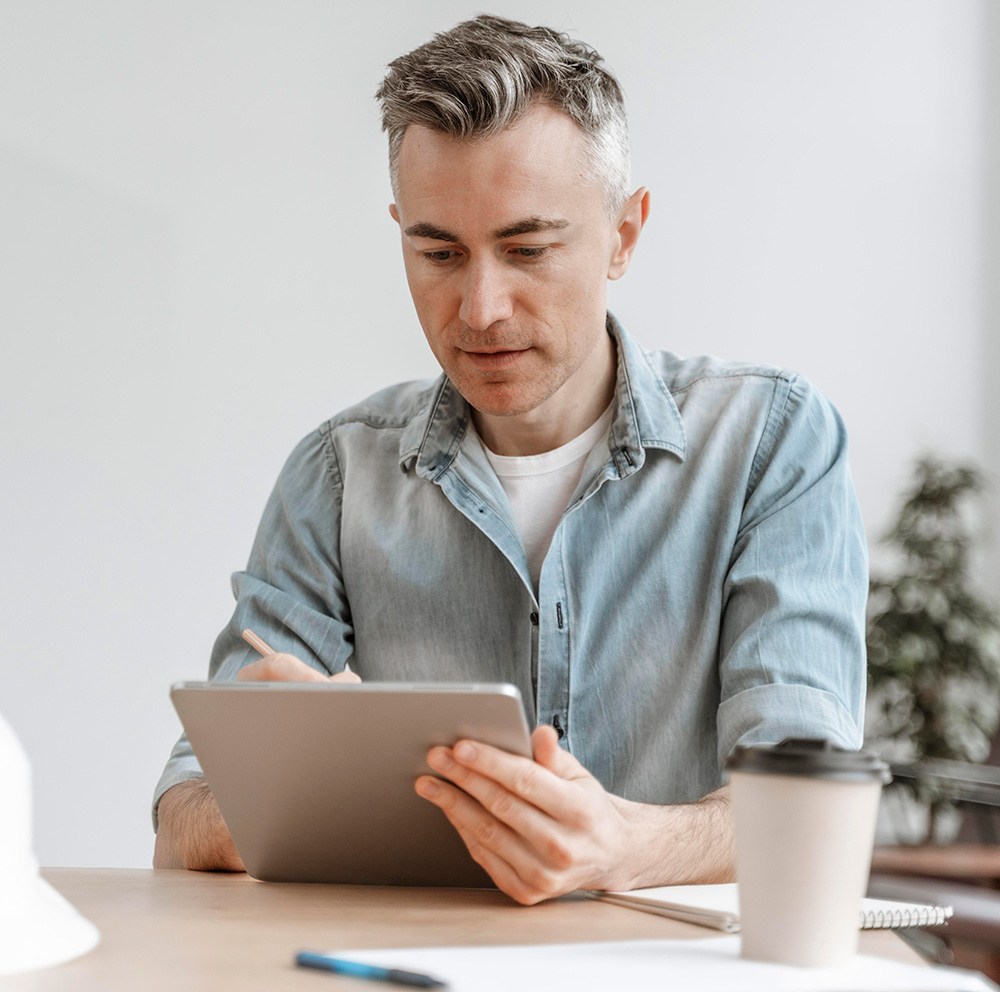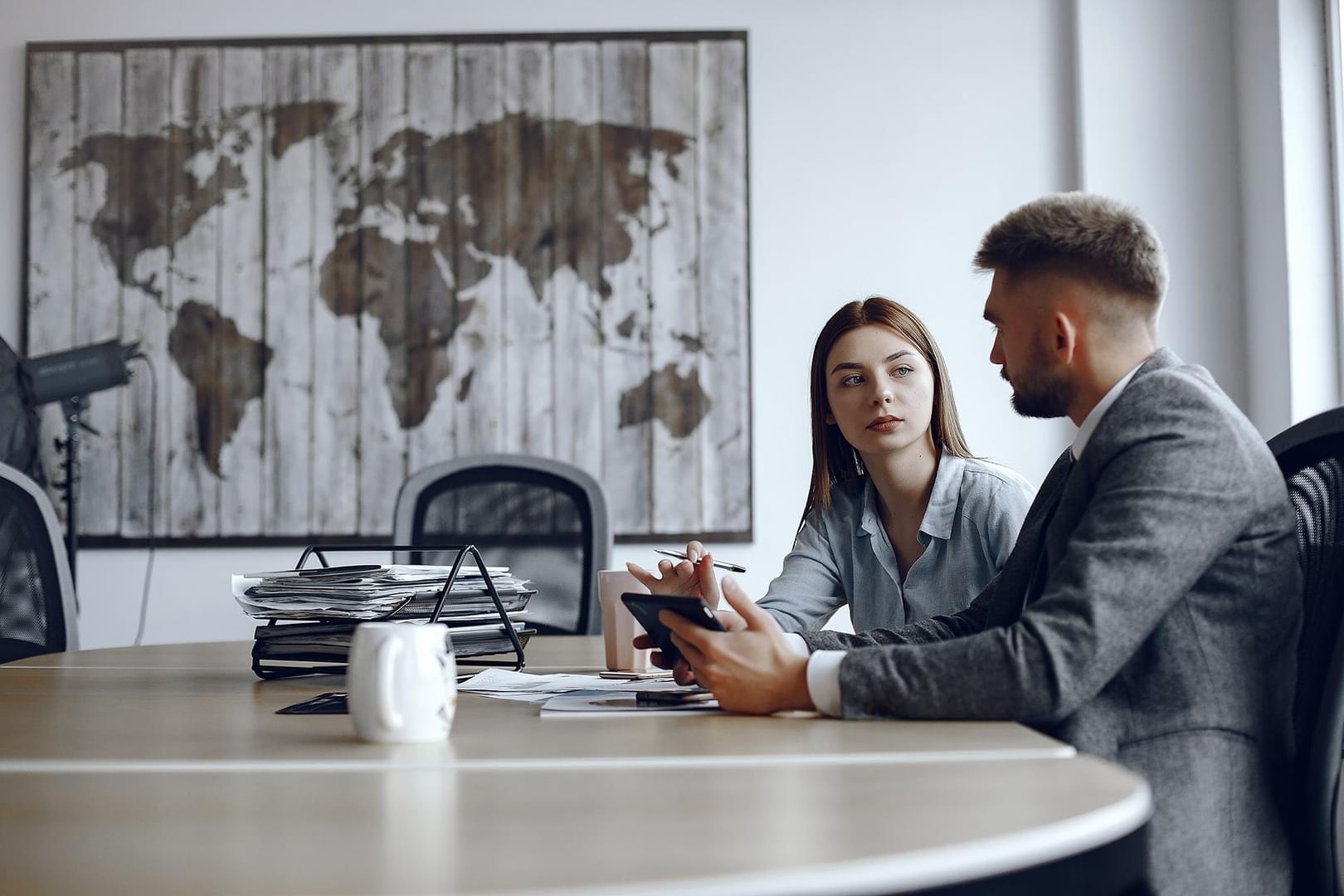 Adapt to traditional, online or hybrid method. Expand target market without losing existing market.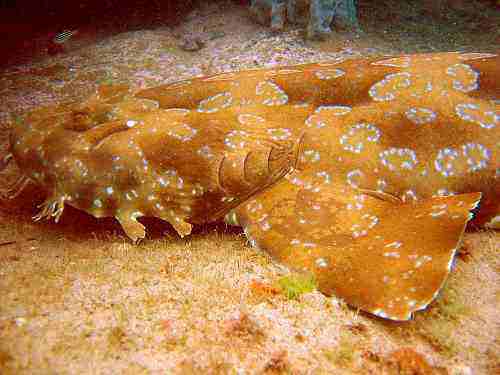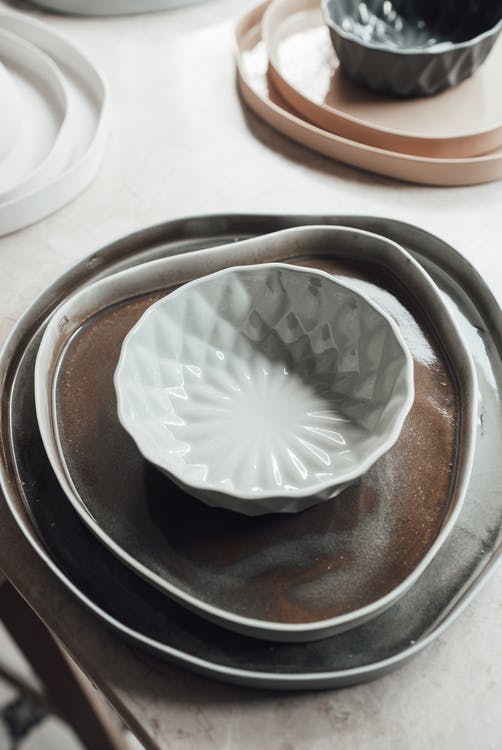 Achieve largest market penetration without limitation to any channel.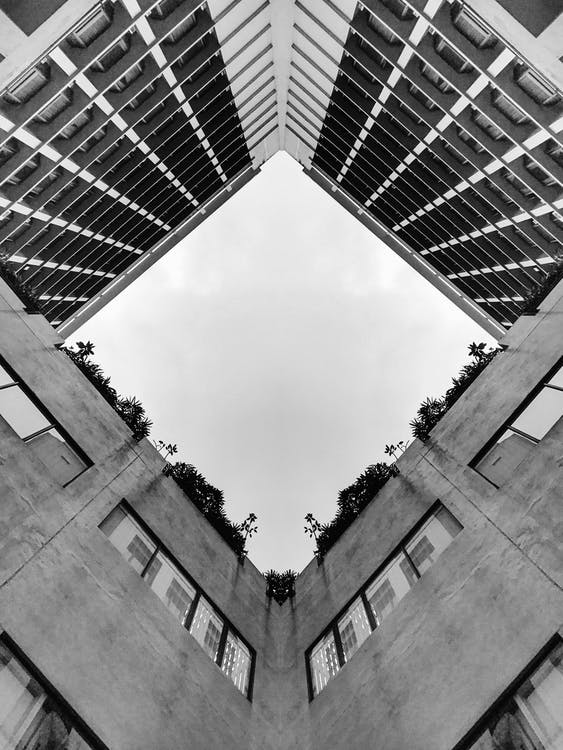 Pay according to data consumption. No huge upfront cost. No recurring monthly or yearly subscription commitment or maintenance expenses.